Information

2nd Nursing Development Forum of Cross Strait, Hong Kong & Macao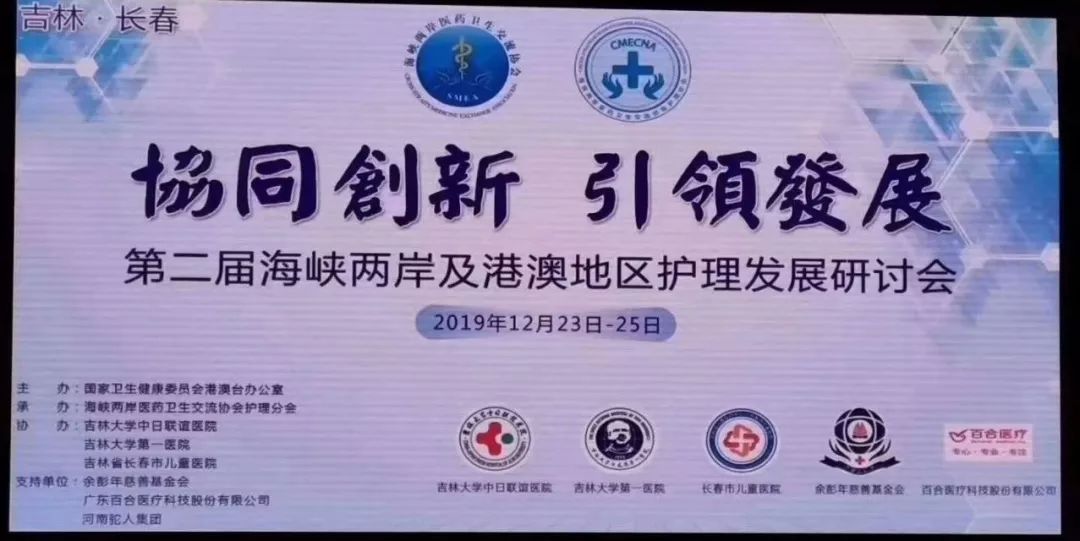 On December 23-25, 2019, the 2nd Nursing Development Forum of Cross Strait, Hong Kong & Macao, which was held by nursing branch of Health Exchange and Cooperation Across the Taiwan Straits Association, was held in Changchun, Jilin Province. With the theme of "collaborative innovation lead development", famous experts and scholars from three places across the Taiwan Strait gathered together to seek nursing development, and build an academic atmosphere full of academic vitality and "blooming flowers", promoting all-round health exchanges and cooperation undertakings across the Taiwan Strait, Hong Kong and Macao, and contributing to the health and well-being of people across the Taiwan Strait.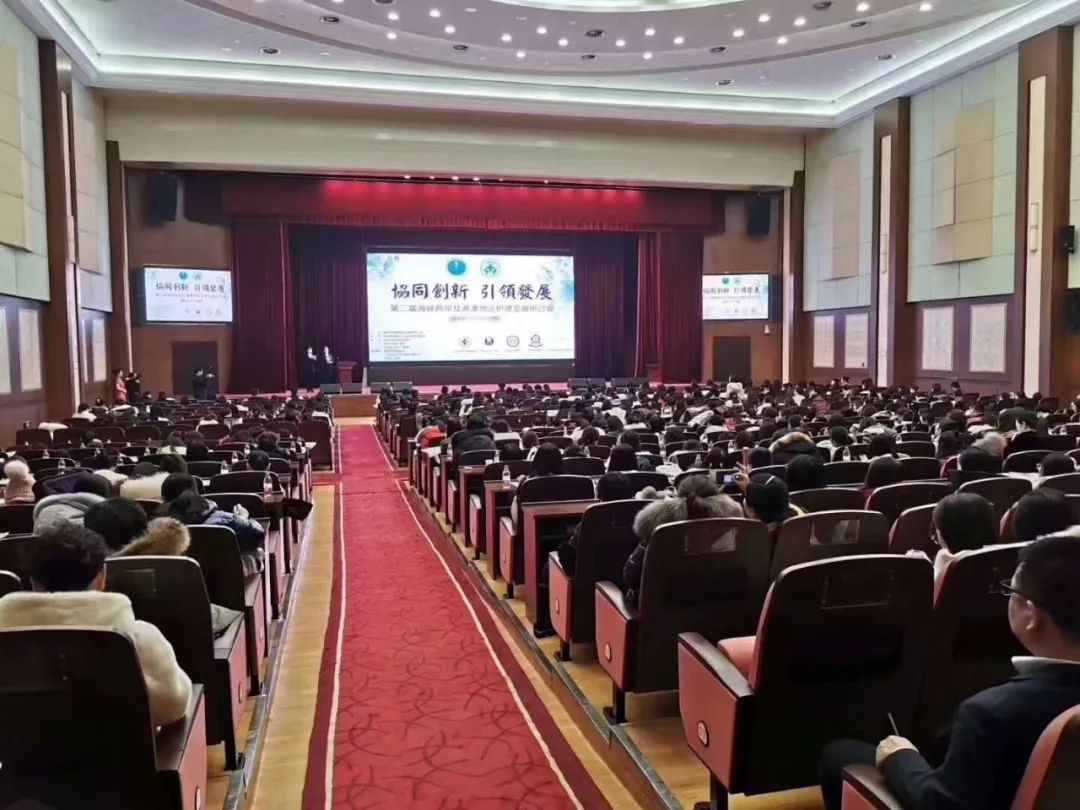 Baihe Medical Devices Group showcased its nursing products, such as Intravenous Cannula, Injection Site Adapters and other products at the forum.

During the forum, there was an endless stream of visitors in front of Baihe Medical booth. Our on-site staff introduced and explained the features and use methods of the products to every guest who came for consultation. In the event, our team fully demonstrated the product line and treatment solution, which further promoting the company's nursing products.